1
With a simplified grip, the scanner guides you to the orthodontics practice. From an impression taken in a few minutes, you adress a digital file directly to our planning and manufacturing center for invisible aligners Smilers®.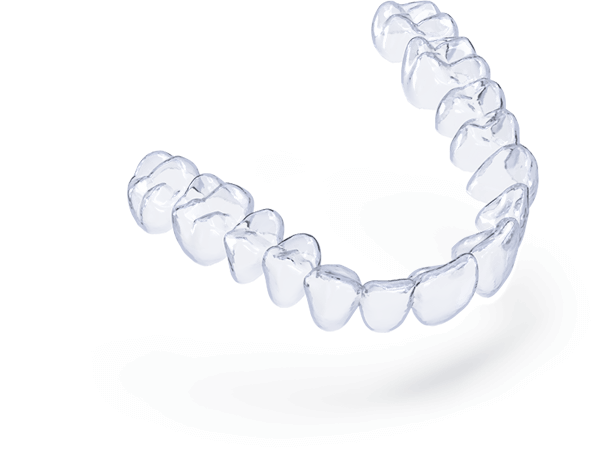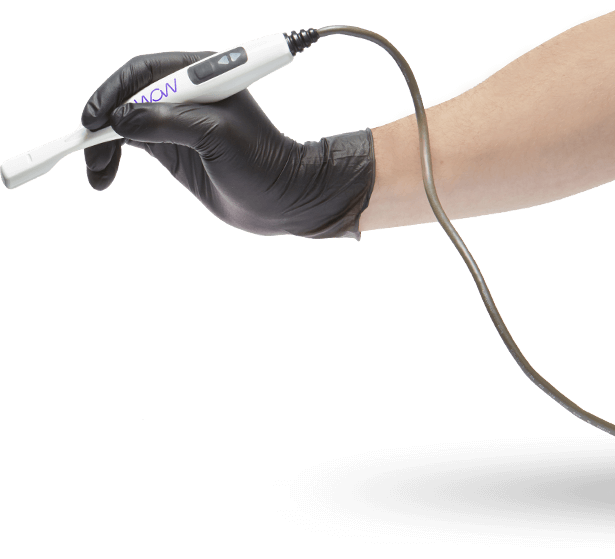 a helping
hand to
orthodontics
In collaboration with the Smilers® orthodontists, you elaborate a treatment plan to give the patient back his power of smiling.
Legal Notice
Thanks for your interest!